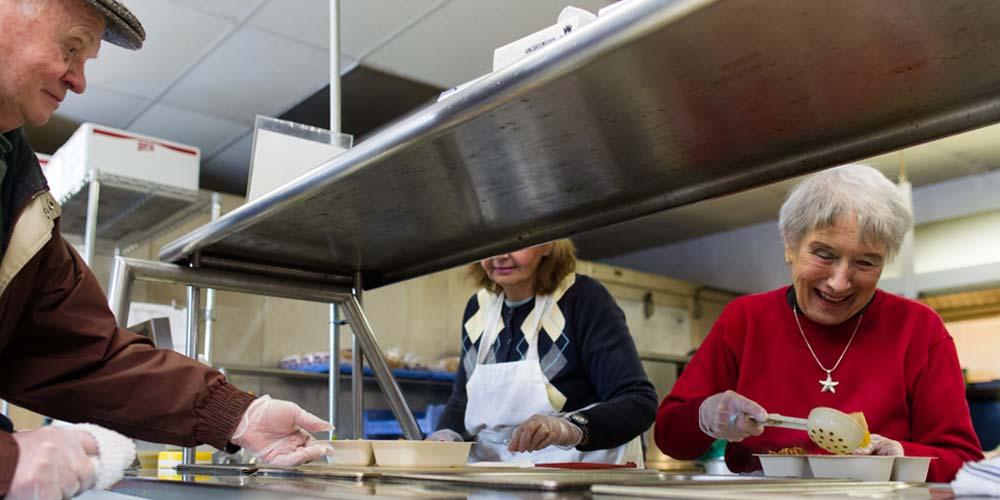 The Healthy Communities Impact Grants program is a NEW program designed to assist organizations who serve the most vulnerable populations in our communities. At the heart of our mission, The Community Foundation of Westmoreland County is called to serve the most vulnerable of our population in Westmoreland County. Often, vulnerable populations in our communities are also those individuals living in poverty. Poverty is a product and symptom of which people live. This adds to the creation of barriers to achieving physical health, mental health, well-being, educational attainment, economic prosperity, and quality of life, amongst others.
Healthy Communities Impact Grants is a county-wide initiative to provide nonprofit organizations with grants to support the physical, social, and emotional needs of our most vulnerable populations in Westmoreland County. The Community Foundation of Westmoreland County wishes to address widespread and overlapping community issues that address the root causes of poverty, support long term visions and solutions to move out of poverty, and, assist those with limited capacity, including low income, underrepresented and vulnerable populations, to live with dignity.
Grants ranging in size from $1,000–$25,000 will be awarded through a competitive RFP process.
The Community Foundation of Westmoreland County is an affiliate of The Pittsburgh Foundation, and all Healthy Communities grant applications will be processed through The Pittsburgh Foundation's online grant portal.
This program is not currently accepting applications — please check back soon for details on information sessions and deadlines for the next round of funding.