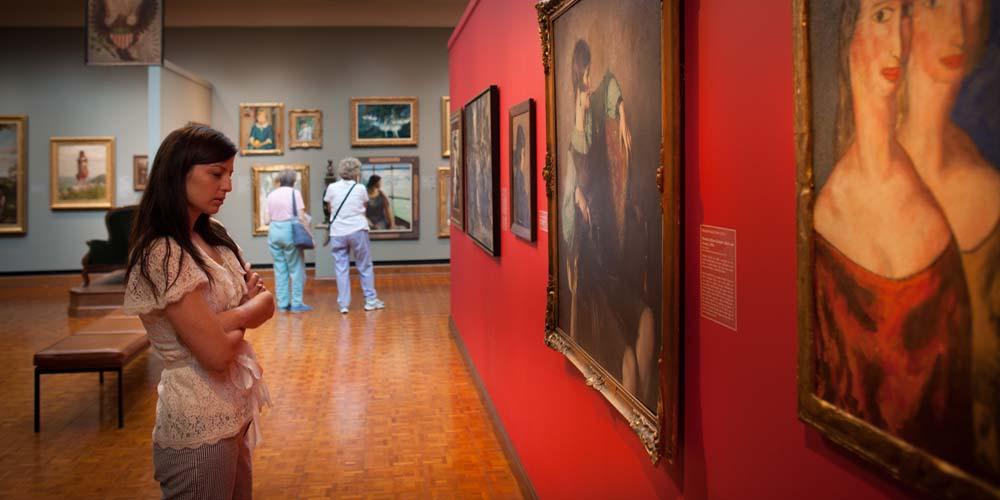 The goal of the Revitalizing Westmoreland Initiative is to provide unique opportunities for cities, community benefit organizations and residents to create catalytic change through empowerment, engagement and education to fulfill the vision of a CLEAN, SAFE and PRODUCTIVE Westmoreland County. This city-based program encourages new, creative ways to revitalize the seven cities of Westmoreland County: Arnold, Greensburg, Jeannette, Latrobe, Lower Burrell, New Kensington and Monessen. Revitalizing Westmoreland was created to engage, educate, strengthen and improve the quality of life for all residents of the county through funding that promotes the county as a clean, safe and productive place to life. Additionally, the program was developed to stimulate partnerships among neighborhood residents, business associations, civic groups, nonprofits and local government to support revitalization efforts.
Organizations of all types will compete for grants and must match funds awarded by the Foundation. Matching contributions can be volunteer time, cash or in-kind donations of goods and services. Grants ranging from $500 to $40,000 will be awarded. The match requirement is $1 for every $3 awarded.
The Community Foundation of Westmoreland County is an affiliate of The Pittsburgh Foundation, and all Revitalizing Westmoreland grant applications will be processed through The Pittsburgh Foundation's online grant portal.
This program is not currently accepting applications — please check back soon for details on information sessions and deadlines for the next round of funding.