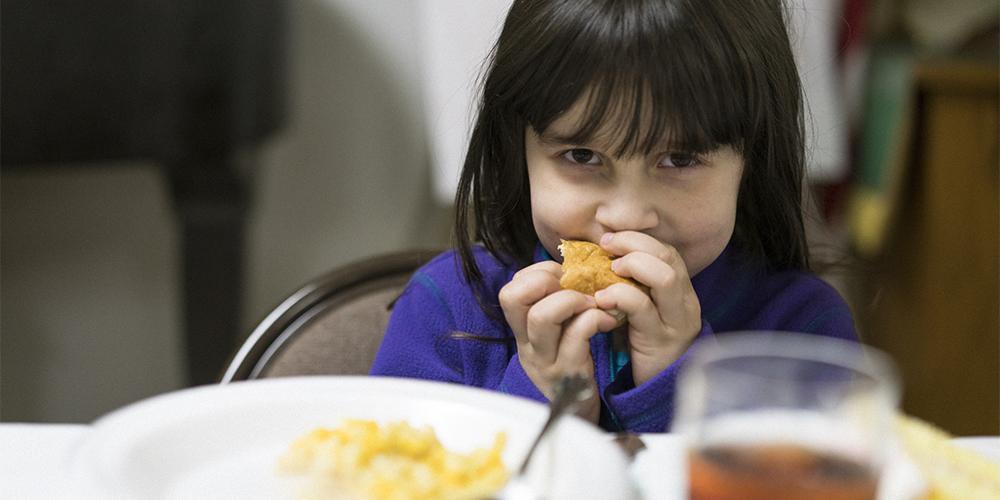 Advanced Fundraising, Marketing and Movement Building Cohort
This research and project-based course is designed for nonprofit professionals in Westmoreland County interested in advancing their professional marketing, fundraising and constituent engagement programs. 
Westmoreland County is home to many amazing nonprofits, but many lack the knowledge and skill to attract and build public awareness, participation and support for their efforts. This training is designed to build the skills and talent of our local leaders in advancing their efforts to build a stronger base of supporters and constituents. 
The Community Foundation of Westmoreland County will select 20 nonprofit organizations to participate.  Each participating organization will receive a $5,000 unrestricted grant. 
COURSE DETAILS
 
Curriculum Overview
Marketing and awareness building.
Constituent engagement strategies.
Fundraising approaches and peer fundraising programs.
Multimedia and design as an influence for support and awareness.
Campaign benchmarking.
Movement theory.
Session Approach
Three-day sessions from 9 a.m. to 4 p.m.
Project-based learning combined with research and case study reviews.
Lecture and experiential discussions.
Important Dates: 2018
Sept. 20 – Applications open
Oct. 12 – Applications close
Oct. 16 – Applications reviewed and participants selected
Oct.  19 – Applicants notified
Nov. 13 – Session 1
Nov. 27 – Session 2
Dec. 4 – Session 3
Dec. 10 – Wrap-up Session/Discussions
APPLY ONLINE
Application deadline: Oct. 12
QUESTIONS? 

Please contact Phil Koch, executive director of The Community Foundation of Westmoreland County, by email pkoch@cfwestmoreland.org or call 724-836-4400.
 

About the Instructor
The course is taught by researcher, author and advisor Derrick Feldmann. He is a sought-after speaker, researcher and advisor for causes and companies on social movements and issue engagement. Feldmann is the author of Social Movements For Good: How Companies and Causes Create Viral Change and co-author of Cause for Change: The Why and How of Nonprofit Millennial Engagement. He regularly speaks around the country and throughout the world on driving public interest in social issues by causes and companies.
Feldmann splits his time as senior executive advisor to the Ad Council and managing director of INFLUENCE|SG, an advisory firm focused on helping companies and causes bolster their social issue initiatives by informing through research and strategy. Through this firm, he is leading a new research initiative, Cause and Social Influence, to understand how young America (18-30) is influenced to act through popular culture.
Feldmann founded and is the lead researcher on the Millennial Impact Project, a multi-year study of how the next generation of supporters and consumers engage with causes. Its annual Millennial Impact Report is cited regularly by such outlets as Forbes, TIME, The Wall Street Journal and Fast Company as a reliable and sound source of data on today's cause engagement.
Feldmann also founded Achieve, an agency specializing in cause engagement and market research. While at Achieve, Feldmann developed Velocity, a training program that shapes passionate marketers and fundraisers into movement builders prepared to create sustainable change for their organizations and their cities.