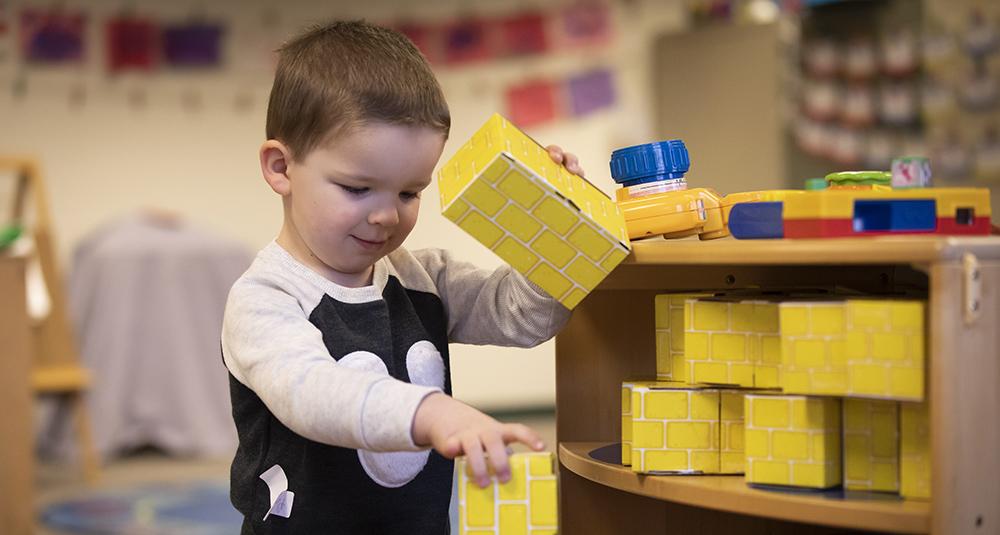 The Community Foundation of Westmoreland County and the Westmoreland County Complete Count Committee are partnering with regional organizations to implement a mini-grants program to support census-related activities in Armstrong, Beaver, Butler, Fayette, Greene, Washington and Westmoreland counties. (If you are from Allegheny County, please visit Allegheny County Mini-Grants Program.)
The fund will provide grants up to $2,000 to community-based organizations (nonprofits, schools or municipalities) that agree to advance the work of the 2020 Census with populations identified to be at risk of an undercount.
ELIGIBILITY CRITERIA
Eligible applicants for the second round must primarily serve and/or operate in one of the following counties: Armstrong, Butler, Fayette, Greene and Westmoreland. NOTE:  Beaver and Washington grant dollars have already been expended.
Eligible applicant must be either:
An incorporated 501(c)(3) nonprofit organization operating in one of the eligible counties
A school or educational institution operating in one of the eligible counties
A municipality in one of the eligible counties.
NOTE: If you are a community-based organization that is not a school, a municipality or an incorporated 501(c)(3), you must obtain a fiscal sponsor that is an eligible 501(c)(3) in your county. If your organization has questions about how to obtain a fiscal sponsor, please contact India Hunter at hunteri@pghfdn.org.
FUNDING PRIORITIES
Proposals should focus on outreach activities to increase participation in the 2020 census.  The outreach must benefit historically undercounted and hard-to-count communities in eligible counties as listed above.  Historically undercounted populations include: Seniors; rural residents; people of color; foreign born residents; children ages birth to five; low-income residents; persons experiencing homelessness; persons with disabilities and persons who do not live in traditional housing.
The Advisory Committee to the Census 2020 Philanthropic Fund encourages applications from arts and cultural groups with plans for creative projects that aim to inform hard-to-count populations.
USE OF GRANT FUNDS
Proposed activities should take place between now and Oct. 31, when door-to-door census outreach concludes. Grant activities should focus on increasing census participation among the hard-to-count groups above. It could include:
Alleviating language barriers in promoting census awareness and completion.
Creative ways to incorporate the census into existing outreach.
Creating unique materials to encourage census participation for the populations you serve.
Purchasing technology to allow people to fill out the census on the spot.
NOTE: Funds may not be used to pay for existing staff time. All staff time budgeted should be additional staff time, if needed.
Proposed timelines for activities should follow closely to the National Census activities. This timeline is as follows:
March to April: Census is mailed to households.
April 1: Census Day.
April to Mid-June: Emphasis on educational events about the Census.
Mid-June to Oct. 31: Emphasis on events focusing on completing the Census.
HOW TO APPLY
Applications will be accepted on a rolling basis.  The application is only seven brief questions.
 
APPLY ONLINE
If you're an existing user who has accessed our grants portal before, please log in. If not, please click "Create New Account." Once you're logged in, click "Apply" and in the search bar, type in the application name "Western PA Regional Counties -  2020 Census Grant Application."
---
Questions? 
For technical questions related to the application submission, please contact Jennifer Steinmetz at steinmetzj@pghfdn.org.
For general questions about the program or content of the grant application, please contact India Hunter at hunteri@pghfdn.org