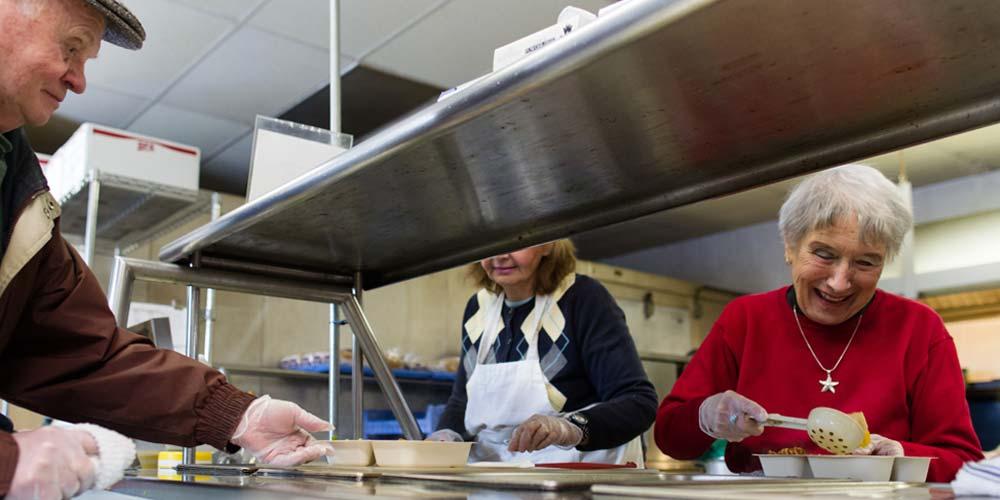 Healthy Communities Grants provide funding to nonprofit organizations to support the basic human services needs of our most vulnerable populations in Westmoreland County. The Community Foundation of  Westmoreland County wishes to fund projects that support the following basic needs: food and nutrition, housing, employment, childcare, transportation, physical and mental health and education. CFWC wishes to address the root causes of poverty by supporting long term solutions that assist individuals and families to move out of poverty and live with dignity. The Community Foundation of Westmoreland County encourages applicants to think creatively, discover new approaches, and take courageous steps towards new solutions. 
The Community Foundation of Westmoreland County is an affiliate of The Pittsburgh Foundation, and all  grant applications will be processed through The Pittsburgh Foundation's online grant portal.
APPLICATION TIMELINE 2022
Dates and times subject to change.
RFP Released and Application Process Opens 
Sept. 21
Virtual RFP Info Session 
Sept. 28 at 9:00 a.m.
PDF file of info session
below
Applications Due
Oct. 20
Grants Announced
Dec. 2