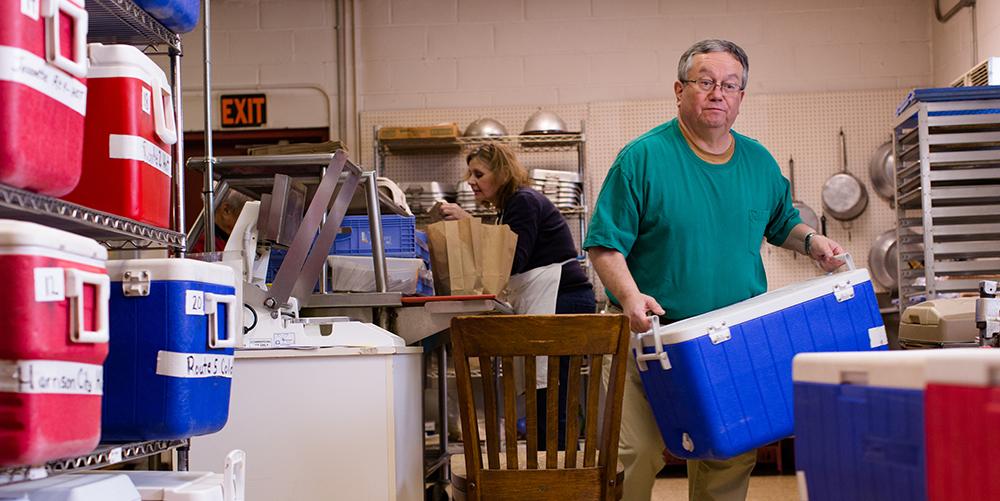 About the Network
The WestCo Nonprofit Network offers a variety of resources to help you do your job better. We believe in providing opportunities for nonprofit professionals at all points in their carrier and to all organizations, regardless of size.
These free resources include: 
Educational Workshops: Interactive seminars covering a variety of topics. 
Educational Cohorts: Intensive, multi-session courses with a small, selective group. 
Networking Events: Opportunities to connect with colleagues and explore partnerships. 
Advocacy: Engage in projects and initiatives that impact your organization and others. 
Specialized Grant Opportunities: Exclusive access to grants that support collaboration.
Scholarships: Support to attend selected local and regional conferences. 
Shared Calendar: Access to a shared nonprofit planning calendar.  
Affinity Groups: Join nonprofit colleagues in similar positions to share resources, solve problems and have fun.
For more information, please contact Allison Womer at 724-836-4400 x120 or awomer@cfwestmoreland.org.