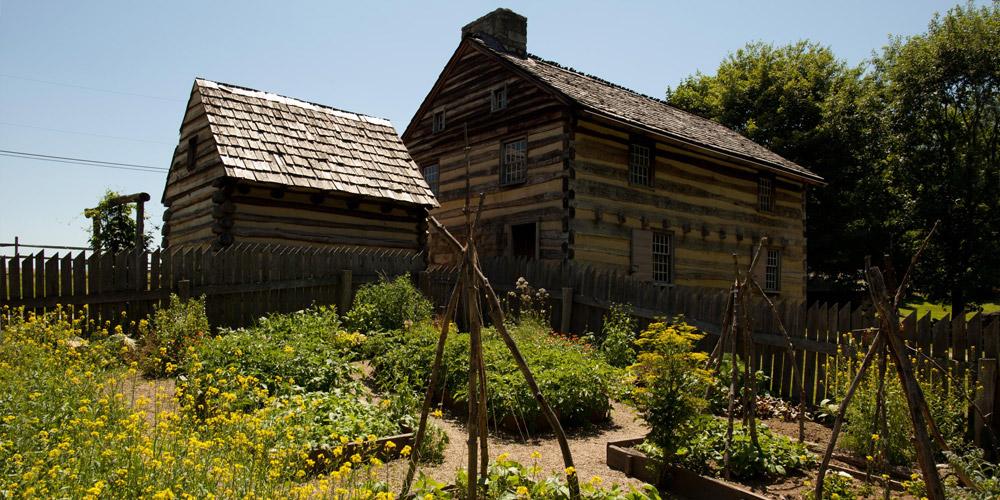 The Community Foundation of Westmoreland County (CFWC) is your community foundation. We work in partnership with nonprofit organizations to meet community needs. All CFWC grant applications are processed through the online portal of our parent organization, The Pittsburgh Foundation.
Who is eligible to apply for grants?
To qualify for unrestricted grant support, your nonprofit organization must be located within Westmoreland County or demonstrate service to Westmoreland County residents. The Foundation only makes grants to nonprofits designated by the IRS as 501(c)(3) organizations (including churches) or to public entities such as towns, public schools or state agencies. All others must utilize a fiscal agent. For questions about your organization's eligibility, please contact us at info@cfwestmoreland.org. 
Applying for a grant is a two-step process:
Apply through our online grant portal
Over the years, nonprofits have asked the Foundation to streamline its grant application process to reduce paperwork and increase transparency. In response to these requests, The Pittsburgh Foundation has launched an online portal that makes organizing and submitting requests for funding, grant applications, and support materials easier than ever before. Through the portal, nonprofits may check the status of applications, communicate directly with the Foundation, and submit interim progress and final reports. Does your organization already have a profile? Go to the Grantee Login page.