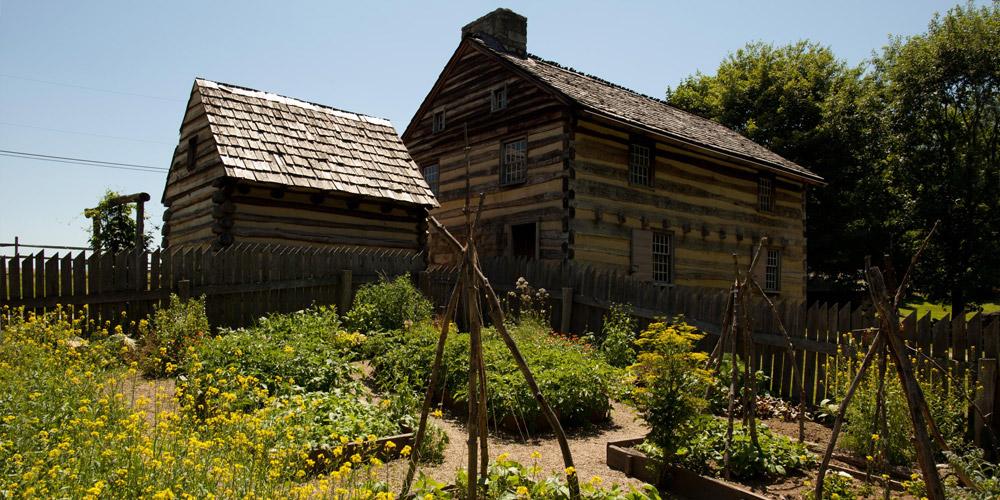 The Community Foundation of Westmoreland County (CFWC) is your community foundation. We work in partnership with nonprofit organizations to meet community needs. All CFWC grant applications are processed through the online portal of our parent organization, The Pittsburgh Foundation.
Who is eligible to apply for grants?
To qualify for unrestricted grant support, your nonprofit organization must be located within Westmoreland County or demonstrate service to Westmoreland County residents. The Foundation only makes grants to nonprofits designated by the IRS as 501(c)(3) organizations (including churches) or to public entities such as towns, public schools or state agencies. All others must utilize a fiscal agent. For questions about your organization's eligibility, please contact us at info@cfwestmoreland.org. 
It is easy to apply for funding and track your application status by using our online grant portal.
Here's how to begin: 
Learn about available grant opportunities. 
Before you login to the online grant portal, please learn more about our funding opportunities and determine your organization's eligibility by reviewing each available opportunity. 
 
Create a single organizational profile in the grants portal.
The grant portal will maintain a record of your organization's application history, which your organization may access any time. Before you start the setup process, we recommend that you carefully read the instructions and watch this video tutorial about how to create an organizational profile. To create an organizational profile, you will be required to provide: 

Username (email address).
Your contact information.
Organizational information (including EIN).
Organization executive director/officer (if different).
Name and contact information for other users (multiple users are allowed after the profile is established).
After your organization's profile is created, it can only be edited by the Foundation's staff. 
Apply using the online grant portal.
Once you have created an organizational profile on the portal, you may apply for grants.
Edit your contact information, review available grants and track your application.
Representatives from your organization may log in anytime to edit contact information and review the list of available grants and track any submitted applications. You may save your inquiry as a draft and log back in later to review or revise prior submissions. You may also review the status of your application. If a grant is awarded, you may check due dates and submit interim and final progress reports directly from your organizational profile.
If you are unsure whether your organization already has an organizational profile, you have recently experienced personnel transitions or you need assistance with setting up or making other changes to your profile, please contact Emily Rousseau, Grants Manager, at rousseaue@pghfdn.org.