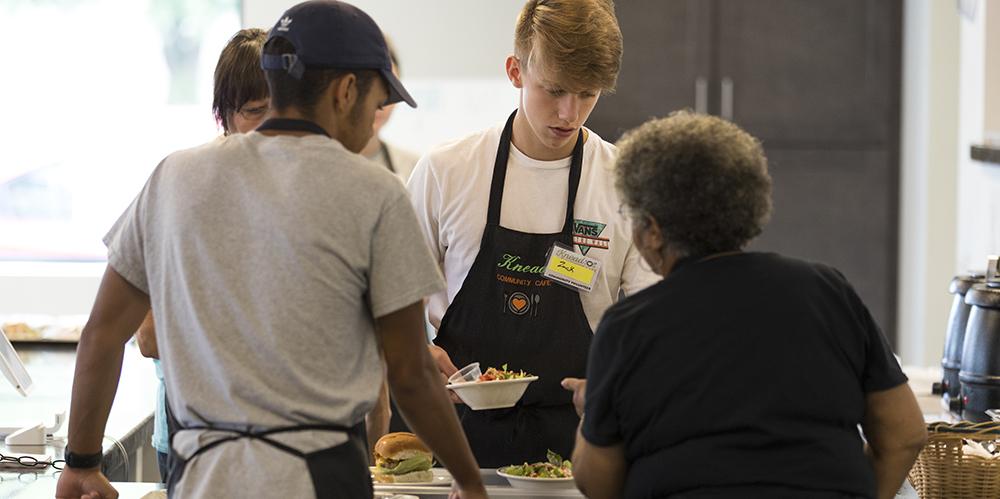 There are many ways to make a charitable gift through The Community Foundation of Westmoreland County. CFWC, an affiliate of The Pittsburgh Foundation, is a trusted resource for donors and their professional advisors as they search for ways to give back to the community, while seeking maximum tax advantages.
It is important to consider all the financial and tax implications of creating a fund. We are available to help you and your professional advisors create a plan that achieves your philanthropic, financial and estate planning goals, at no charge.
Contact us today.
For more information about our services, contact Sara Swaney, Development Officer, at (412) 394-2640 or swaneys@pghfdn.org.