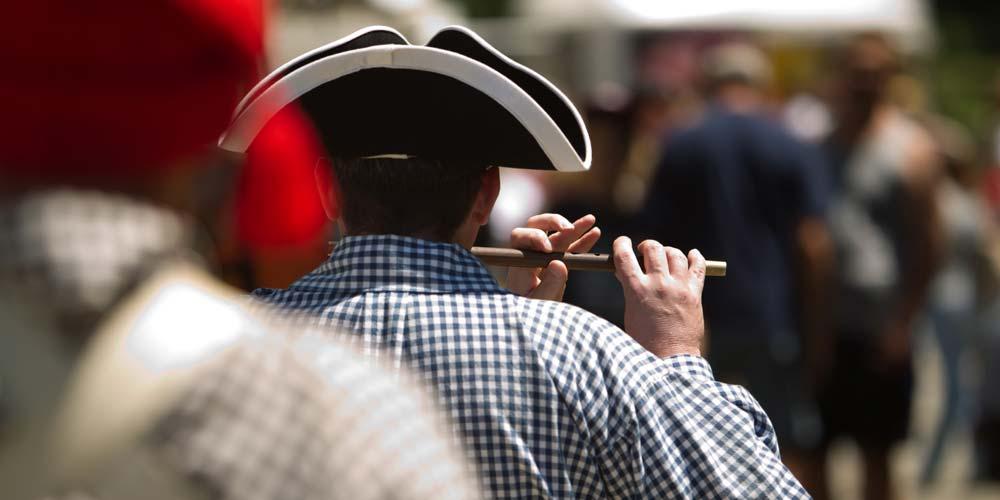 The Power to Do Great Things
Our donors make tremendous contributions to the community and make Westmoreland County a better place for all of us. Give back to our community with your donation today.
Whether it's supporting a favorite charitable program or teaching your children about philanthropy, we can provide advice, resources and options. Please note that all donations to The Community Foundation of Westmoreland County are processed through support from our parent organization, The Pittsburgh Foundation.