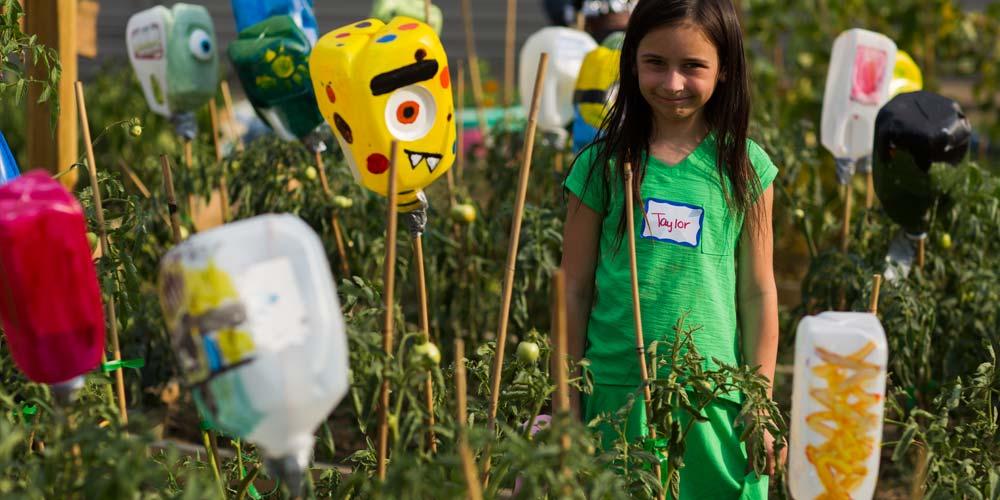 The mission of The Community Foundation of Westmoreland County's unrestricted grantmaking is to strengthen communities, promote change and address overlapping community issues. CFWC has worked with partner organizations to create special funding initiatives to respond to some of our region's most pressing needs.
Our funding opportunities fall into these categories:
Please note that CFWC will accept and review requests for funding that fall outside of our funding priorities. Learn how to submit a request for funding.