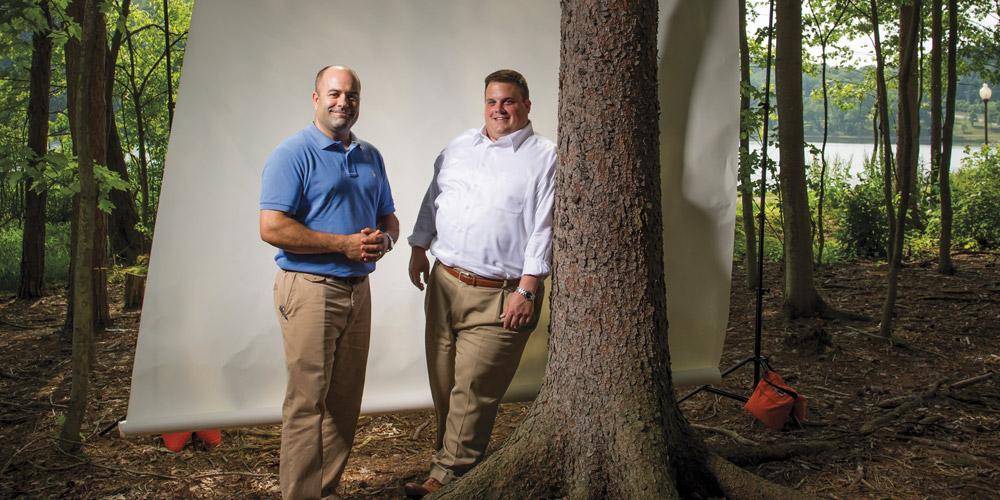 Established in 2010, the Visionaries are a group of young professional leaders committed to making the Westmoreland community a better place. The Visionaries strive to inspire other young professionals to become philanthropists who are engaged in their communities.
The Visionaries work to nurture this philanthropic leadership through grantmaking and the development of a permanent endowment, the Visionary Fund. As this fund grows, the income will be used to make grants to nonprofits in the community. All members of the Visionaries have the opportunity to be involved in the grantmaking process.
APPLY FOR A WORKFORCE DEVELOPMENT GRANT
The Visionaries are seeking proposals from nonprofit organizations, municipalities, and educational institutions for grants ranging from $2,000 - $25,000 to fund new and existing programs that support entrepreneurs and small businesses in Westmoreland County.  The Visionaries are interested in strengthening the support system throughout the county for entrepreneurs and small business owners by connecting them to resources needed to be successful.  The funds must be used by nonprofit organizations, municipalities or educational institutions to implement programs designed to help entrepreneurs and small business owners and cannot be obtained by the businesses or business owners themselves. 
For complete details and eligibility criteria, please see our Request for Proposals Guidelines. 
IMPORTANT DATES AND DEADLINES
Aug. 26, 2019  - RFP released/application opens
Sept. 20, 2019 - Application closes
Oct. 18, 2019 - Finalists announced
Nov. 14, 2019  - Pitch party/awardees announced
apply online
Application deadline: Sept. 20, 2019
---
To learn more about joining the Visionaries or about the Visionary Fund, please call 724-836-4400 or contact us via email: