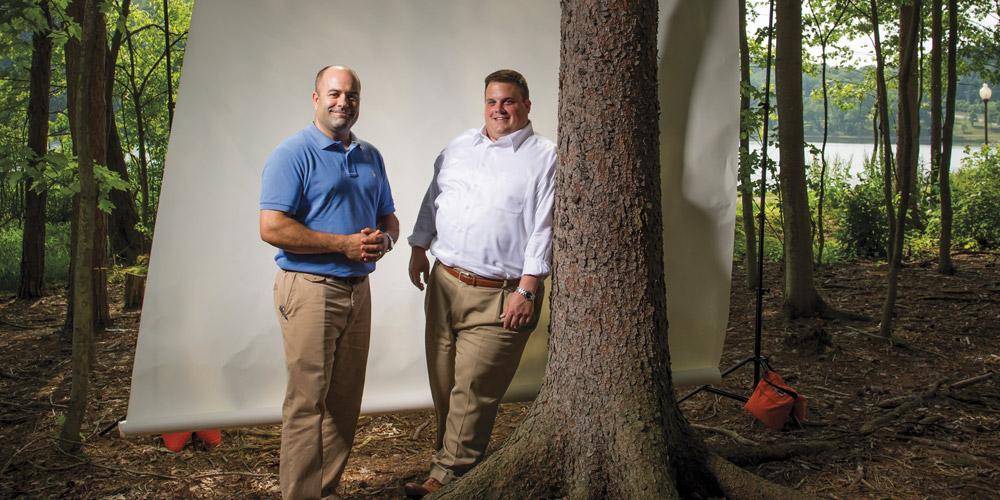 Established in 2010, the Visionaries are a group of young professional leaders committed to making the Westmoreland community a better place. The Visionaries strive to inspire other young professionals to become philanthropists who are engaged in their communities. 
Each year, a new cohort of 10 early- and mid-career professionals, ages 25 to 40, dedicate their time and resources to improving Westmoreland County through philanthropy. Visionaries make an annual donation to the Fund and, with professional guidance and support, learn about community needs, engage with peers and provide funding to nonprofit organizations serving the county. The program culminates in an inspiring "pitch-in" party where select nonprofit organizations are selected to receive the pooled funds and share their mission.
This year, the Visionaries are seeking proposals from nonprofit organizations with a budget of $2 million or less that address mental health and/or housing/homelessness needs of residents aged 40 and under in Westmoreland County. Three organizations will be selected to receive a $10,000 grant for operating support and will present at the Pitch-In Party on Thursday, Nov. 17, 2022, to spread awareness of their work and crowdsource additional funding from attendees. Applicants must provide direct services.   For complete eligibility and grant information, please view the program guidelines. 
 
APPLICATION TIMELINE 2022
RFP Released and Applications Open

Sept. 14  |  Apply online

Application Closes

Oct. 7

Finalists Announced
 
Oct. 28
Pitch-In Party/Awardees Announced
 
Nov. 17
Please contact McCrae Martino at martinom@cfwestmoreland.org with any questions.