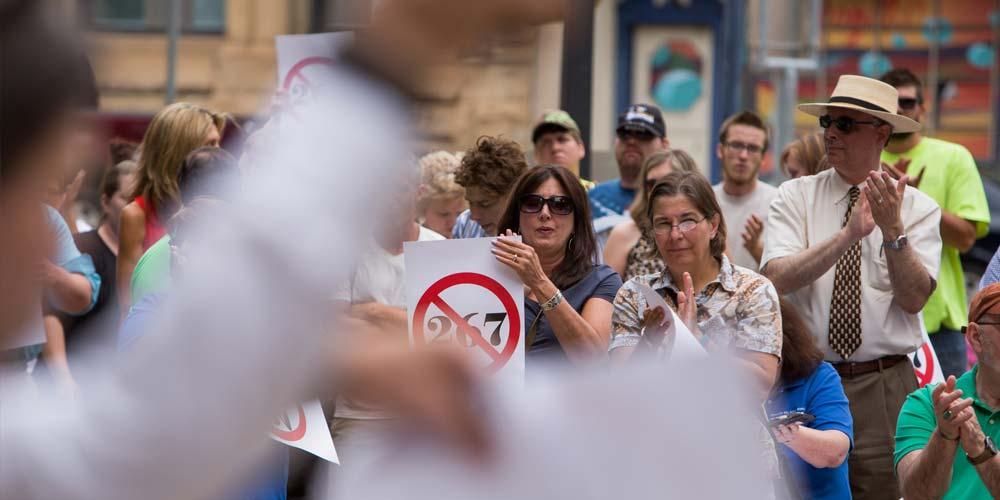 Advocacy
The Community Foundation of Westmoreland County actively promotes policies that strengthen the people and communities of Westmoreland County. CFWC works with local government and civic leaders to advocate for policies that support nonprofit organizations and the vulnerable populations they serve. Additionally, CFWC works to elevate the voice of the local nonprofit sector, bringing greater awareness to matters that impact us all.
For more information about our advocacy efforts, please call McCrae Martino at 724-836-4400 x 125 or contact us via email:
Education
The Community Foundation of Westmoreland County hosted a Zoom Lunch & Learn with Rob Hamilton, Westmoreland County's Director of Human Services, on September 11, 2023. The session was an opportunity for more than 70 providers in attendance to hear about the Department's plan for integration and improvement, ask questions, and offer feedback. To view the session recording, click here.