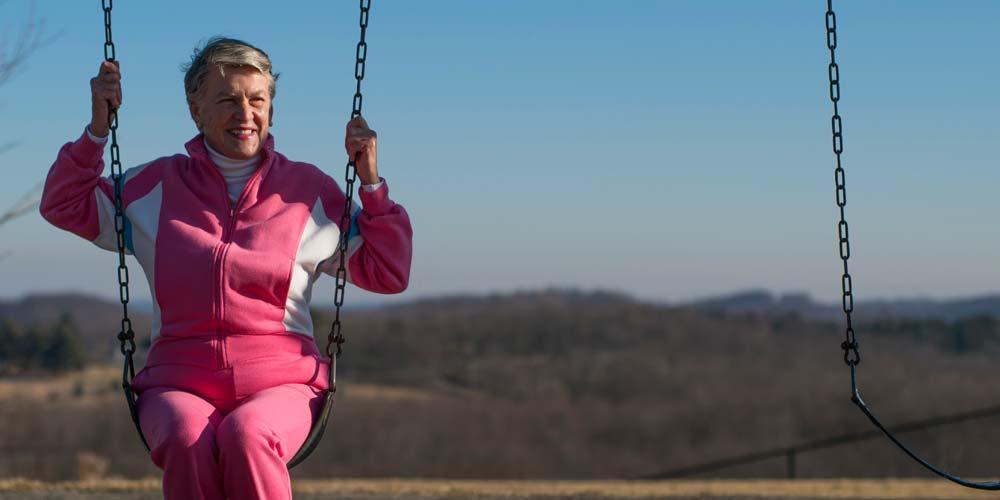 The Power to Do More
There are many ways to make a charitable gift through The Community Foundation of Westmoreland County. CFWC is a trusted resource for donors like you and your professional advisors searching for ways to give back to the community, while seeking maximum tax advantages. CFWC is an affiliate of The Pittsburgh Foundation — all funds are managed with support and staff from The Pittsburgh Foundation.
How to add to your fund
By check—make out checks to The Community Foundation of Westmoreland County (with fund name on the memo line).
Appreciated stock.
Closely held stock — "C" corporations, "S" corporations, partnership interests and LLCs.
Real estate or partial interest in real estate — you can also retain the right to live in the property during your lifetime.
Transfer of a private or family foundation.
Planned gifts (bequests) utilizing cash, appreciated stock, closely held stock, life insurance, real estate, and retirement fund assets such as 401ks and IRAs.
A Charitable Gift Annuity that makes periodic payments to you as provided in the gift annuity agreement.
A Charitable Remainder Trust (Annuity or Unitrust) in which you and/or others retain the right to receive income for life, or a period of years, with the remainder to be distributed to your fund at The Pittsburgh Foundation.
A Charitable Lead Annuity Trust that makes a fixed annual payment to your fund at CFWC/The Pittsburgh Foundation for a stated period of years, after which the remaining assets are transferred to your children or other named beneficiaries. The tax advantages are greatest when a trust is created while interest rates are low.
Ready to add to your existing fund?
Let our knowledgeable donor services staff guide you through the steps to adding to your fund. Call our office at 724-836-4400 or email us: