Be Prepared: Five Most Popular Questions in Estate PlanningLearn more about estate planning.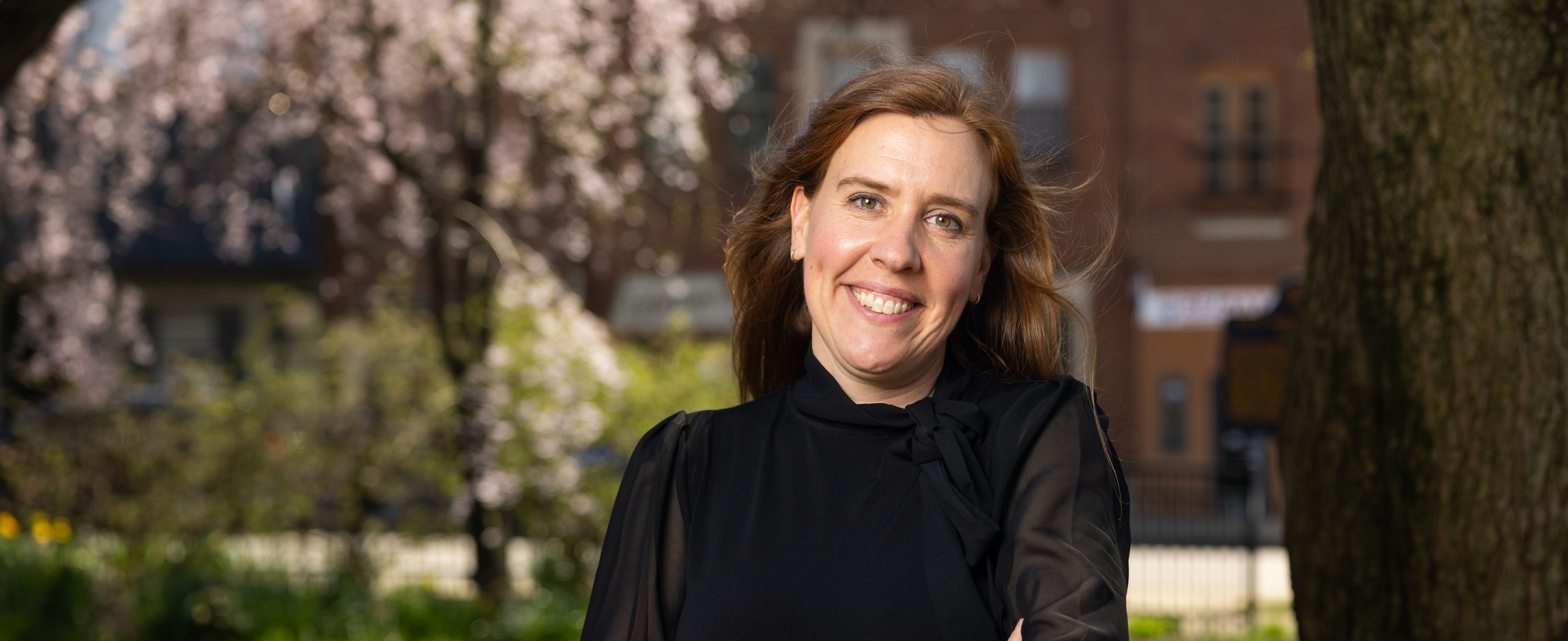 We posed a simple scenario to Westmoreland County attorney Jessica Rafferty, co-founder of Rafferty Legal: What are the five most common questions you get from clients around estate planning?
"People put off doing estate plans for many reasons," Rafferty said. "Some people are hesitant to think about their death or incapacity – and don't get me wrong, I understand that it is not a pleasant topic. Other people are intimidated by the idea of creating an estate plan because they aren't sure what they need to know.
"Clients frequently express concerns during their initial meeting with me. Based on what they have told me, here are the five things you should know and consider regarding estate planning."
1. What should be in an estate plan? Every estate plan should have at least four documents: a last will and testament, a durable financial power of attorney, a health care power of attorney and a living will. Some people may require additional planning, but these documents will give you a solid estate plan.
2. Last will and testament vs. contracts? Your assets pass two ways when you die. One way is under the terms of your last will and testament. The second way is under the terms of a contract. Contracts always supersede the last will and testament. For example, if you have a life insurance policy and you name John as the beneficiary of the life insurance policy, but in your last will and testament you say that Sue is to receive everything — John will still receive your life insurance policy proceeds because that contract supersedes the terms of your will.
3. What is a durable financial power of attorney? This gives a trusted person (your "agent") the power to handle your property and finances if you become incapacitated. It is an incredibly important part of an estate plan because your agent will safeguard and manage your property if you cannot. It also ensures that as much property as possible is preserved, particularly if you need skilled nursing care.
4. What is a health care power of attorney? It appoints a trusted person (agent) to make decisions regarding your health care if you are unable to do so yourself. If you are unable to communicate your wishes, due to unconsciousness or any other reason, your agent will have the power to make decisions about what type of care you receive, including the hiring and firing of doctors and nurses, choosing medications, electing surgeries, and other health care-related decisions. Without a valid health care power of attorney, decisions regarding your care could lead to confusion and squabbling among family members and may cause delays or uncertainty at a time when you are most in need of effective treatment.
5. What is a living will? It is a separate document from an ordinary will and it is sometimes called an advance directive. The purpose of a living will is to direct your doctors and other health care providers if you become so gravely ill or injured that you have no hope of regaining consciousness. Most clients indicate that they want their doctors to withhold life-sustaining treatment that serves only to prolong the process of dying, but they do want treatment that would eliminate pain.

About Jessica
Jessica is a member of Latrobe's youth council and is on the Board of HEAL Animal Rescue and Regional Integrated Human Services. She is also very active with the YWCA and the Latrobe Art Center. She attends many community events and enjoys speaking about the importance of estate planning and elder law issues. "I think any time you can give back to your community it not only helps your others but also helps you. It sounds corny, but I really believe we all benefit from each other. Everyone has something to offer, everyone has a story, and if you engage with the community – we're all better for it."
LEARN MORE
For more information about estate planning and creating or amending your will, please visit the Will Week web page: