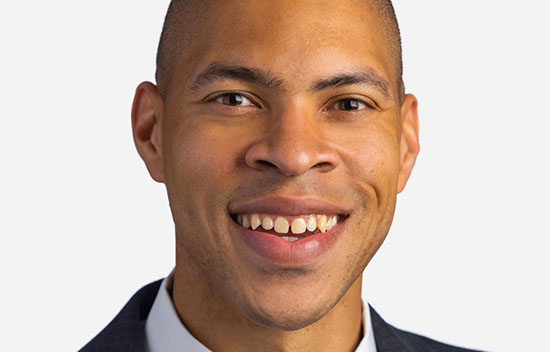 Jeff Mallory, Ed.D., serves as executive vice president and chief operating officer of Saint Vincent College in Latrobe. He joined the advisory board of The Community Foundation of Westmoreland County in 2021.
Prior to his position at Saint Vincent College, Mallory served as the director of the Office of Diversity and Inclusion at Duquesne University from 2014 to 2018. From 2010 to 2014, he held the role of director of Campus and Multicultural and Student Life at Saint Vincent, where he also served as an associate men's basketball coach from 2009 to 2012.
Active in the region, Mallory serves on the board of directors for the United Way of Southwestern Pennsylvania, The Mentoring Partnership of Southwestern Pennsylvania, Tickets for Kids Charities and The Shyne Awards Foundation, where he previously served as Board Chairman. He also is as a member of the advisory committee for the Kennametal Center for Operational Excellence. Mallory previously served on the board of directors for the Pittsburgh Urban Magnet Project and the advisory boards for the YWCA of Greater Pittsburgh and The Allegheny Regional Asset District.
Mallory completed both his undergraduate and graduate degrees at Saint Vincent College, earning a bachelor's in public policy analysis with minors in history and sociology, and a master's in management: operational excellence. He completed his doctorate in educational leadership from Duquesne University in 2019.