Foundation Hires Development-Donor Service OfficerVeteran of Westmoreland nonprofit community to recruit new advisors, donors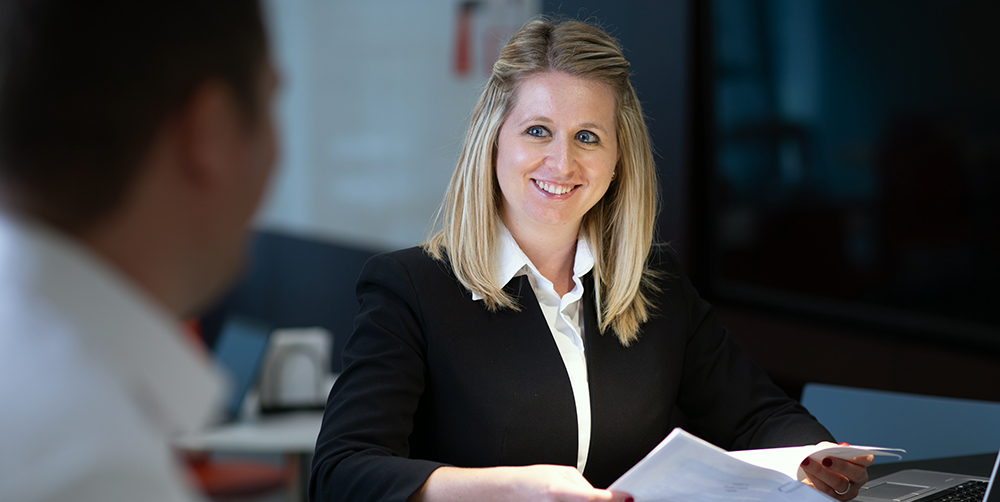 GREENSBURG, Pa, July 24, 2018 – Mallory N. Reese, a Westmoreland County native who has worked in development for several of the region's largest nonprofit institutions, will continue in that role at The Community Foundation of Westmoreland County.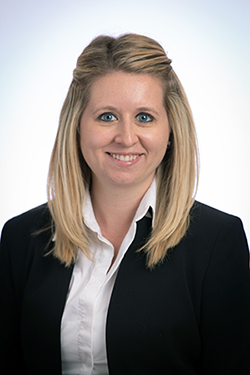 Reese moves to the Foundation from the Diocese of Greensburg, where she managed fundraising, marketing, admissions and constituent relations for the Central Catholic Junior-Senior High School. In her several years in that position, philanthropic giving rose from $100,000 in 2016 to $340,000 in 2018. Prior to that, Reese worked for four years at the Valley School of Ligonier, where she managed event planning, fundraising, marketing and database management.
"Mallory's extensive ties to Westmoreland County and her experience in development work for other organizations matched two of the most important criteria for the position at the Foundation," Executive Director Phil Koch said in announcing her appointment. "We are excited to have Mallory on board as we implement a comprehensive donor relations program to involve more residents in our work and encourage them to pursue their own personal philanthropy."
Reese has both a bachelor's and master's degree from Saint Vincent College in Latrobe, and she cites that educational experience as a prime influencer in her choice of a career path helping to develop nonprofit organizations and to grow the region.
"I am thrilled to be a part of CFWC and I'm looking forward to working with donors, business owners and nonprofit leaders to continue strengthening our community."
Koch said Reese has a skill set that will support two key Foundation responsibilities: increasing the assets and supporting longstanding donors and community partners.
Reese is a member of the Westmoreland County Chamber of Commerce, a board member of the Greensburg Hempfield Area Library, a member of the Association of Fundraising Professionals and of the Council for Advancement and Support of Education. In 2015, she received the Trailblazer Award for Trustworthiness presented by the Boy Scouts of America.
Contact: Deanna Garcia
The Pittsburgh Foundation
412-394-2636
garciad@pghfdn.org