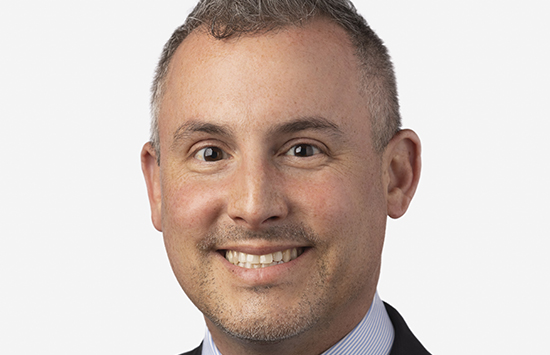 Michael is an attorney representing injured workers and veterans in claims for Workers' Compensation, Veterans Disability Compensation and Social Security Disability/SSI.
He earned a bachelor's degree in political science from Dickinson College in Carlisle, Pennsylvania in 2004, and his law degree from the Duquesne University School of Law in 2007.
Michael is a member of the Westmoreland County, Allegheny County and Pennsylvania Bar Associations. He is admitted to practice before the courts of the Commonwealth of Pennsylvania, the United States District Court for the Western District of Pennsylvania, United States Court of Appeals for Veterans Claims, Social Security Administration, and the Department of Veterans Affairs. He is an active member, and speaker for, the National Organization of Social Security Representatives (N.O.S.C.C.R.) and the National Organization of Veterans Advocates (N.O.V.A.).
Since 2013, he has been a course planner and lecturer for the Pennsylvania Bar Institute, co-authoring and presenting statewide for "Advanced Issues in Social Security Disability" and "Social Security Disability: The Basics."
Michael is a past president of the Young Lawyers Division of the Westmoreland County Bar Association. In 2011, he was presented with the WBA's Outstanding Young Lawyer award.
Since 2012, Michael has been annually named a "Rising Star" by Super Lawyers Magazine, an honor given to no more than 2.5 percent of the lawyers in Pennsylvania.
Michael serves as a board member for Westmoreland Cleanways (Recycling Coordinator for Westmoreland County) and CASA of Westmoreland, Inc. (Court Appointed Special Advocates). He also serves as a member of the Wish Book Committee of The Pittsburgh Foundation. He is one of the co-founders of the "Visionaries," a group at The Community Foundation of Westmoreland County dedicated to educating individuals in their 20s, 30s and 40s about local philanthropy and community foundations.
Michael and his wife, Megan, both grew up in Westmoreland County and currently live in the Point Breeze neighborhood of Pittsburgh. When he is not practicing law, he enjoys biking, boating, golf, politics and watching the Pittsburgh Steelers and Penguins.